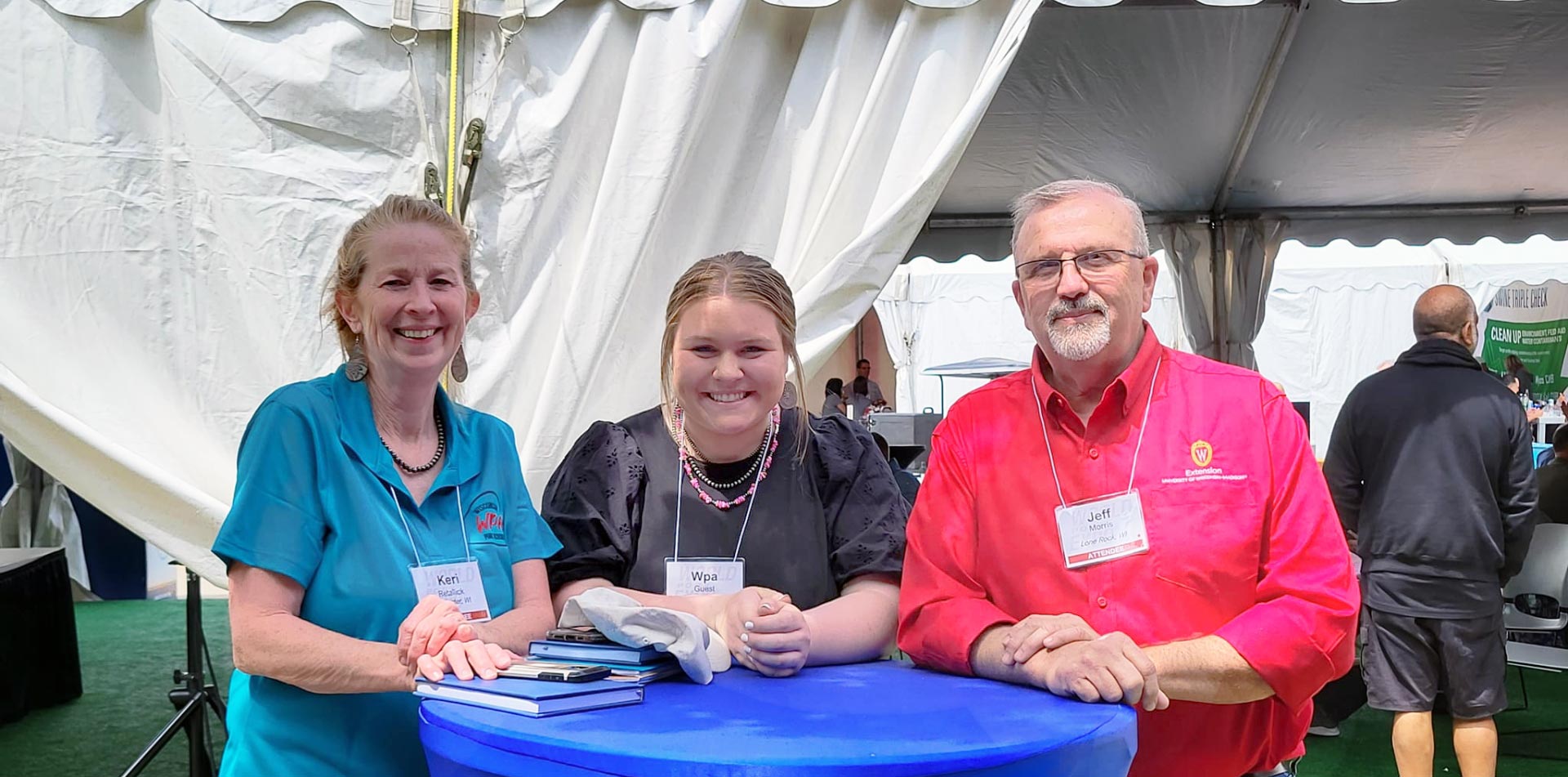 2023 Regional Meetings
The Wisconsin Pork Association is excited to announce the schedule for our upcoming regional meetings in August. All Wisconsin pork producers and allied industry members are welcome to attend!
These meetings offer a great opportunity to learn about issues and topics that affect the swine industry while gaining firsthand knowledge from pork producers and industry professionals. Not to mention, attendees will have the chance to not only meet fellow producers and industry stakeholders but will be able to converse and share personal experiences with one another in a relaxing environment.
Schedule:
6:30 p.m. Registration and supper
7:00 – 8:30 p.m. Program
Dates and locations are as follows:
Wednesday, August 16th – Southeast Region – Wilson's Deli
100 Clark St. Elkhorn, WI 53121
Thursday, August 17th – Northeast Region – Mineshaft
2041 S Koeller St. Oshkosh, WI 54902
Tuesday, August 22nd – Southwest Region – UW- Platteville Ag Technology Center @ Pioneer Farm
29200 College Farm Rd. Platteville, WI 53818
Wednesday, August 23rd – Northwest Region – Northwoods Brew Pub
50819 West St. Osseo, WI 54758
For questions or to inquire about future opportunities, contact WPA at 608-723-7551 or email wppa@wppa.org.
Registration due by August 9th, 2023.